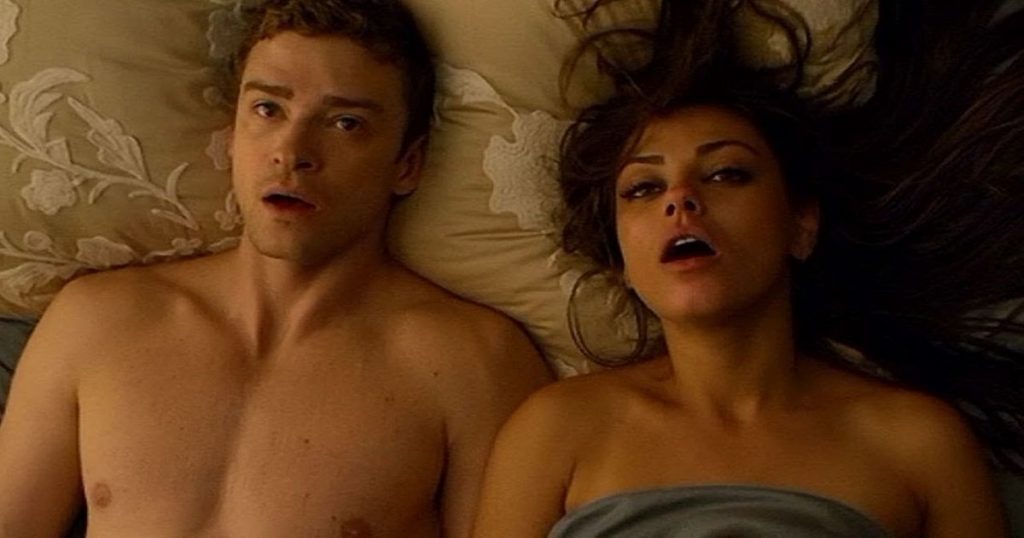 The internet has changed the way we do a lot of things these days. We can meet and communicate with strangers all over the world with the internet. That's probably why it is called the worldwide web. But what the internet has really changed is how we meet, date and hook up with others.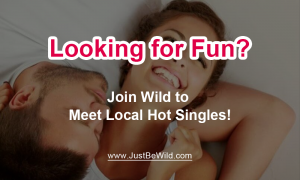 There was a time when Craigslist was the primary site for those looking for fast, uncomplicated and simple connections for casual sex. In fact, the Personal Ads section read like a who's who out there looking for you or someone a lot like you. It was almost too easy to make that kind of connection.
Soon the Craigslist Personals Ads started filling up with notices from sex workers who had found the internet increased their earnings and reduced the effort in doing so. Then the sex tracking bill went into place and online hook ups disappeared from many public websites.
The end result was that a segment of the population that used to use Craigslist Personals for locating casual sexual encounters was now without their primary connecting tool. It was probably just as well since it wasn't the most reliable source anyway.
The development of various hookup apps filled this hole and became a much safer way to find casual encounters online. Here are two key reasons you need to be careful with any online dating program in order to protect yourself.
The Main Disadvantage To Online Hook Ups
Mostly Anonymous Participants
One of the biggest issues that is connected to online personal ads is that you never really know who is at the other end of the notice. You could find yourself engaged in criminal activity or caught in law enforcement crackdown. Plus, with the transition to free hookup apps, the risk increased with fewer forms of verification to protect users.
The Main Advantage To Online Hook Ups
Improved Dating/Hook Up Apps
In response to the concerns of far too many fake profiles and lack of control, newer dating apps started to appear. This new generation of finding someone in the digital world met with many niches beyond just man/woman hookups. Some programs started including screening processes which greatly reduced risk, increased the pool of potential partners and became safer to use.
Sometimes You Have To Just Be Wild
One of the most effective and safest online apps to locate casual sex partners is playfully referred to as the Wild Dating App. It takes you to the website https://www.justbewild.com/ where you will find on the Home Page that they take the art of finding a suitable hook up very seriously. Over 400,000 members are part of the community which includes verified photos which takes away much of the fake profile problem.
There's also a built-in chat program so you can get to know someone within the community and with several search filters you can narrow down your hunt to specifics. There's a high level of privacy that controls who sees what about you and the Wild Dating App services large cities and smaller communities all over the world. Traveling somewhere on business and you want to hook up with someone new? Well, with this app you can just be wild all you want and get what you want…when you want it.
You May Like: 
Top Craigslist Personals Alternatives
Looking for Casual Sex on Craiglist? No, Craigslist Personals Ads Is Dead