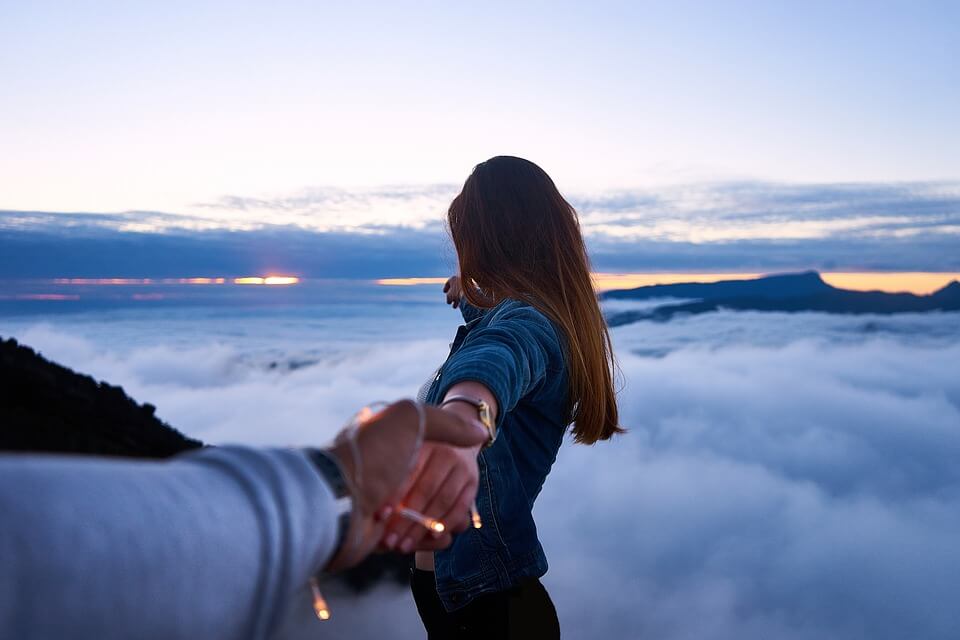 Most single women enjoy meeting a wide variety of new people, spending time with interesting folks, and participating in a variety of activities, including sex, without expectations or commitments.  These sorts of casual relationships or hookups can be fun, flirtatious and exciting.  They may be one-night stands, may last a few weeks or last a few months.  No matter the type or duration of any casual relationship, the following tips can help you make the most out of the relationship.
Know yourself, be yourself – while easy to say and yet hard to do, any relationship will go more smoothly and be more enjoyable if you know who you are and what you want from the relationship. Be strong and self-confident in what you like, what you expect and what you don't like.
Be honest with yourself and with everyone you have a casual dating relationship with – honesty is a prerequisite for trust. If a relationship starts out with lies or partial truths, long-term trust is difficult to build.  Yes, you want to impress your date, but do it with exciting and interesting things that are based on the truth, not exaggerations or lies.
Know what you want in a date and what you want in a long-term partner – focusing on character traits, values and personality types, create a shortlist of non-negotiable items that are instant deal-breakers. When you encounter one of these, move on and don't waste valuable time and effort.
Be the date that you would like – having a successful date, hook up or a casual relationship is the responsibility of both of you. People cannot read minds; no date will go perfectly unless both of you make the effort.  Listen, interact, be interested.  Act towards your date the way you want them to act towards you.
Be enthusiastic and let your date know if you are interested – if you are enjoying the date and the company, show some enthusiasm for it. If you like your date and want to see them again, let them know.  Don't come across as needy or easy, but don't miss out on something just because you didn't tell your date what you are feeling.
Don't limit yourself – keeping a shortlist of non-negotiables is helpful to quickly weed out incompatible people, but on the other hand, don't limit yourself to other possibilities by having a long list of dislikes. Be open to things that you may not have been in the past.  As people get older they become more accepting and have more history that comes along with them.
Be emotionally available – casual dating and even a brief hook up can sometimes turn into something with more emotional depth and longer-lasting. Keep your mind and heart open to possibilities.  In order to connect and grow you have to be available and vulnerable, even if this sometimes means you will get hurt.
Know your sexual boundaries and stick to them – know what you like, what you desire and what you don't want. Don't be pressured into doing anything you don't want and don't read into someone's interest in having sex with you and anything more than simply that.
Pay attention to red flags – if you are feeling that things did not go well or if there are things about your date that really bother you, honor and trust those feelings, it's time to move on.
Have fun – above all else, enjoy the time spent with someone else, focus on the fun and interesting aspects of the date and the activities. Take each date one at a time and make the most of the experience.