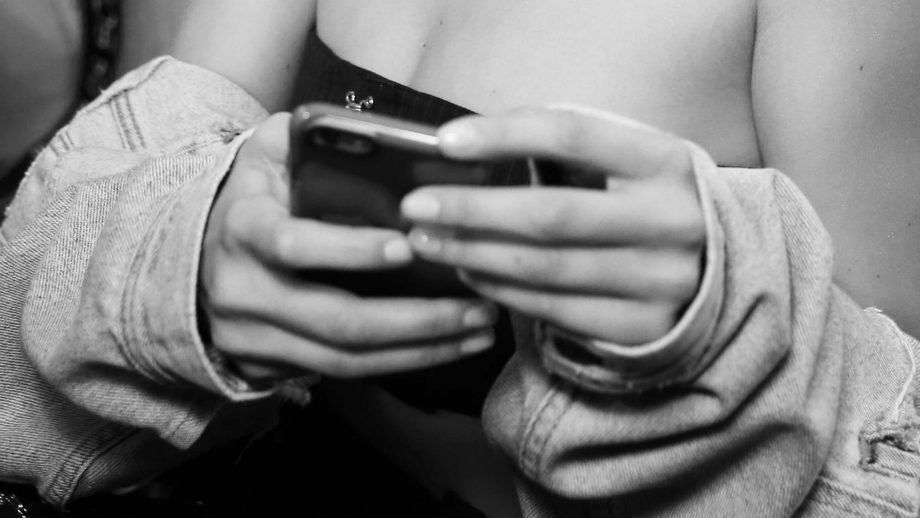 The are many apps available today that help people set up a hookup for a casual encounter.  Some of these are free and some charge a service fee to use that app.  Both kinds of apps are extremely popular and used by millions of people, although likely for different reasons.  It's difficult to know which type of app will really work for you, paid or free.  It's probably best to experiment with several sites to find the one that best meets your needs and delivers successful hookups that you enjoy.  Regardless, one common questions is "Do free hookup apps really work?"
The answer is yes, free hookup apps really do work.  If you are lucky enough, you will find a partner in your local area that you are interested in hooking up with using a free app.  This is much more possible in highly populated metropolitan areas as there are more available people using the same app you are using.  In general, however, the chances of finding a successful hookup using a free app is lower than using an app that charges a fee.
Compared with free apps, paid apps have a higher success rate of pairing people together for a successful hookup.  A few of the key reasons for this are:
Active membership is what counts – while free apps may boast higher membership or traffic, the bottom line is active members, not the total number of members. Free sites may claim a large number of members, but many of them are inactive or do not participate very often.  Members who join a paid app are much more likely to use that app on a regular basis.
Quality over quantity – even for hookups, most of us set high expectations for who we hookup with in terms of looks, personality and more. At free apps its common for people to misrepresent themselves or set up fake accounts.  This occurs much less often at paid sites because people are more committed and genuinely interested.
Are you serious? – people who are paying money for service are much more serious about using the service and getting benefit from it. This is true in general and true in the world of dating apps.  People who are paying for a hookup app's services are more serious about hooking up with others than those who are "playing around" with a free app.
You get what you pay for – this is generally true in life and true as well in the world of online dating and hookups. When using a free hookup site, there tend to be more trolls and fake accounts.  You should make sure that you are connecting with genuine people who are being honest and true.  While this may happen occasionally at a paid site, the profiles and users at paid sites are generally more honest and direct.
If you are new to the world of hookup apps, take some time and experience with a few free ones and pay ones to find the app that is the most comfortable and seems to be producing the best results.  Almost fifty percent of online daters have tried multiple dating apps.
You May Like: