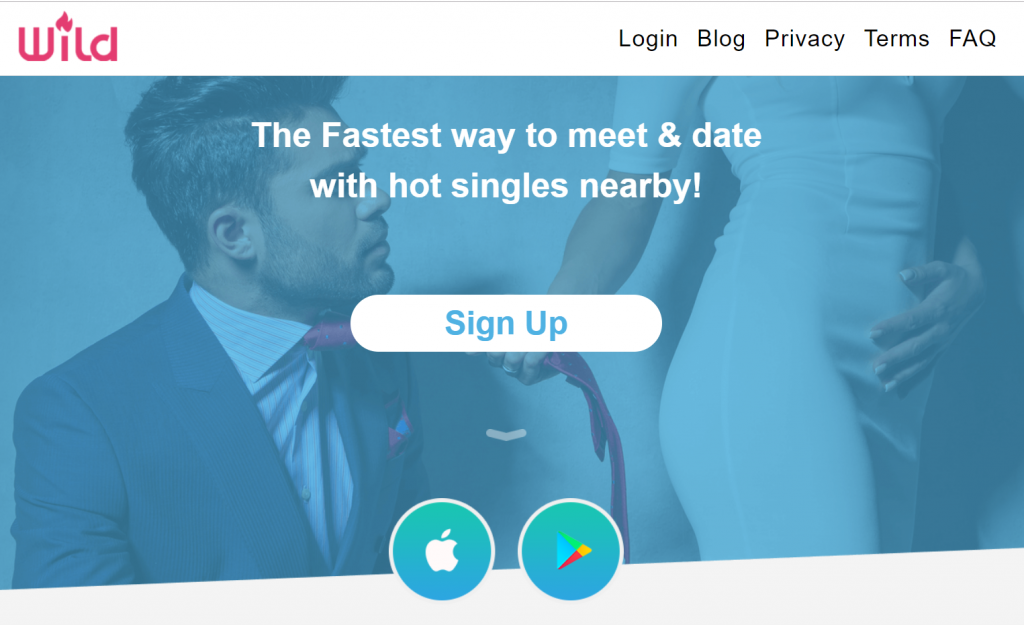 The Wild dating app is growing in popularity because it lets people join the platform without requiring them to provide their social media information. This keeps their dating life separate from their friends and family on Facebook. More importantly, Wild is one of the few free dating apps which doesn't require you to upgrade to a paid membership in order to send messages to other members. Instead, you are always allowed to communicate with your matches for free.
Wild dating app has also built a reputation as a trustworthy platform because it lets members verify their profile photos. According to statistics, approximately 65% of all Wild members have verified photos on their profiles. This translates to over 400,000 members. When you come across a profile with a verified photo, this picture is what the member actually looks like. They have not stolen the photo from someone else on the internet to misrepresent themselves. This increases your ability to trust that member.
In recent months, the Wild dating app has added some new features to its platform which help members connect with their matches more. One particular feature is called "feed." The feed lets you see the activities that your matches are doing on the platform or have done recently. These could be activities like uploading a new profile photo or updating their profile information.
Once you see an activity listed in the feed, you can immediately go check out the update in their profile. In addition, you can post a comment on any of these activities in the feed as well. Your match will be able to see the comments that you posted and know that you are paying attention to them. As a result, they might feel compelled to communicate with you more often because of how interested you seem to be in them. This could potentially lead to an arrangement where the two of you meet up for a date.
The feed feature doesn't just let you see the activities of one match. You can also see the activities of multiple matches as well. Sometimes you need to pursue at least 4 or 5 active matches in order to increase your chances of having a successful date. The feed makes it so much easier to stay in touch with several members at once without having to always check their profiles manually to see if there are any updates. Thanks to the feed, you will easily know if they've updated their profiles right from your account dashboard. It truly makes connecting with other matches so much faster and easier.
You May Like: