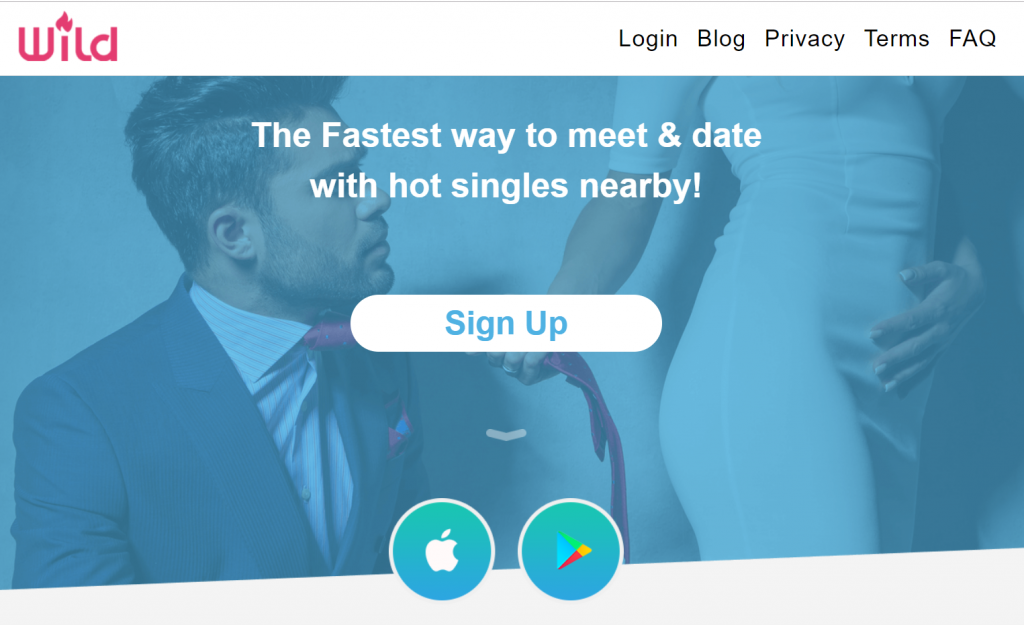 The advent of smartphone technology and various casual dating apps has facilitated a widespread hookup culture. Across the country, individuals from every demographic level have turned to these dating apps to find the best in casual fun.
In light of this, one app has emerged as a leader in casual matchmaking. Recently-launched Wild has quickly become one of the top hookup apps in the world. In this guide, we'll go over the basics of Wild app and answer the following question: Is Wild app free for hookup?
Let's begin!
Wild Overview
Launched in 2018, Wild has blossomed into one of the largest hookup apps in the world. Currently, the service has over 400,000 verified members. That's over 65% of users! This means that you never have to worry about being "catfished." This increases your chances of actually hooking up.
Wild offers users the ability to customize their searches and find singles they are interested in. What's more, the app goes the extra mile to protect your privacy. Simply put, the app only lets your matches view your private photos. In this way, you can be more selective about who you hook up with.
In other words, Wild gives you the freedom and flexibility to make your next hookup perfect. Still, you may be asking yourself: is the service free Let's take a look below.
Is Wild a Free app for Hookup?
While Wild offers an affordable VIP membership that gives you access to quality premium tools, you do not have to pay for the service. In fact, users are able to chat with their matches for free! This means that you don't need to spend tons of money to experience that next hookup. Simply download the app, create your account, and start browsing matches!
Still, there are several benefits to choosing the VIP membership, including:
The ability to see matches whenever you want
Unlimited likes
Rewinding your last choice
These features are designed to maximize your experience and ensure that you find the hookup of your dreams! The best part? Users who sign up for the VIP service are offered a one-week free trial. This means you can take advantage of all perks—for absolutely free!
How Does Wild Work?
To use Wild, simply download, make an account by signing up through either Facebook or with your phone number, and start browsing. If you don't feel like paying for your hookup, you can simply stop there! You'll still have the ability to speak with matches and browse profiles of singles in your area.
For those wishing to do a bit more, you can sign up for the VIP membership, enjoy your free week, and then pay just $29.99 for one month of amazing premium services!
Wild gives you the ability to customize your searches so that you can find the hookup you've been dreaming of! Download Wild today and check out app's amazing services for yourself! As one of the largest hookup apps on the planet, Wild certainly won't disappoint!
YOU MAY LIKE: