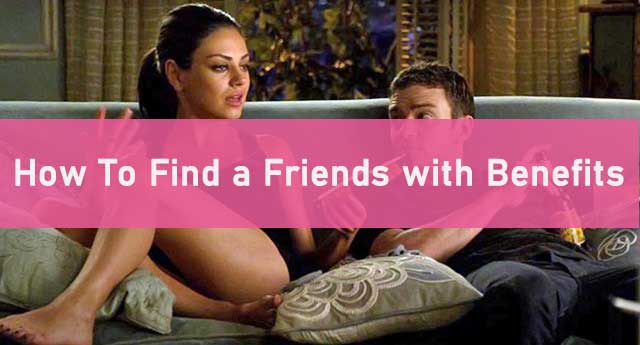 Finding a trustworthy FWB (friends with benefits) can be hard, especially finding one that has the same expectations as you in your relationship or lack thereof. You may find someone who wants to be a friends with benefits, but they want way more than you do so it won't work out.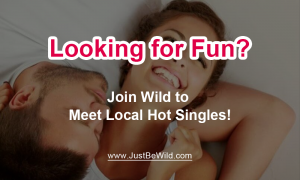 Everyone has different ideas and expectations in friends with benefits relationship, so it is important that you find a one that meets yours and suits your needs. To help you in this task, we have compiled a list of ideas and methods for you to find the perfect friends with benefits. Here are the top 4 methods of finding a FWB relationship:
Go on Dating App:
One way to find like-minded friends with benefits relationship is through dating apps such as Tinder, Plenty of Fish, and more. There are plenty of dating apps for you to choose from and any of them would work for searching for friends with benefits. The most popular dating apps for friends with benefits are the ones listed prior, Tinder and Plenty of Fish, though there are plenty of other ones to choose from. On these dating apps, you can set your expectations to be solely friends with benefits and nothing more. There are always other people looking for friends with benefits on dating apps, so you are bound to find on that suits all of your needs and desires.
In the modern-day world of technology, there are many apps that can assist you in your search for the perfect friends with benefits. One FWB dating app is Wild. Wild is a hookup app that can help people seeking FWB or find people to have casual encounters with that can turn into a friend with benefits relationship. The nice thing about an app such as Wild is that almost everyone on there is looking for the same thing: a friend with benefits.
Facebook Groups:
On Facebook, there are a lot of groups for different purposes, and you can find groups that are specifically designed to find you a friend with benefits. You can search for these groups on Facebook, see if there are any that spark your interest, and go from there. You can use the group to communicate back and forth and set the expectations from the beginning on what you want out of your "relationship" as well as what you don't want.
In Real Life:
If you are brave enough, do it the old-fashioned way and find someone in person. You can speak to people that spark your interest, flirt a little, and see if they are interested in friends with benefits. If they are, make sure to set your boundaries and expectations so that you both know what you want out of the relationship. This way, there is no miscommunication or missed expectations, and you two can have a well-developed and healthy friends with benefits relationship.
You May Like: